The Amateur Swims in the Deep End of the Kinky Pool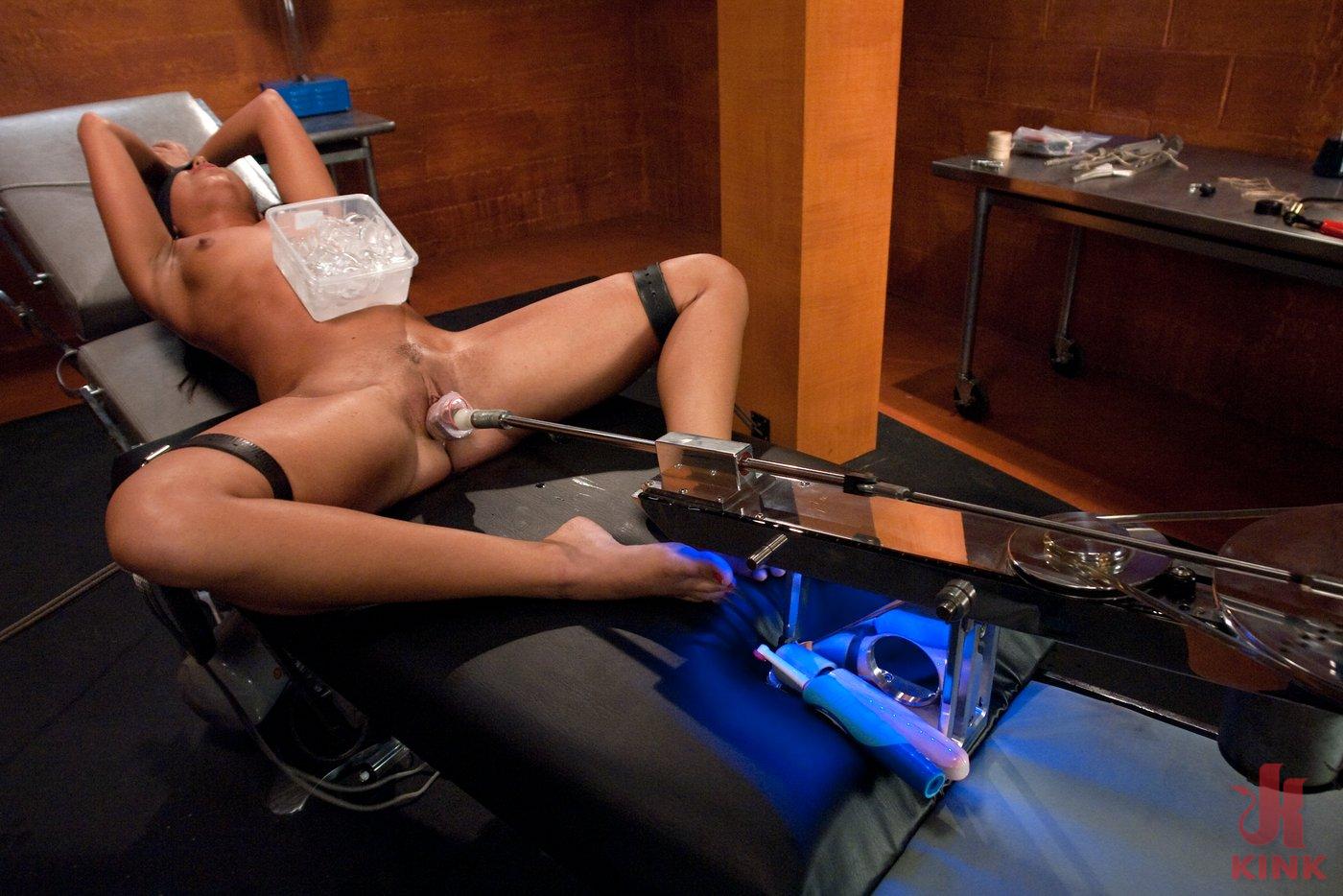 Join Site!
Over 900 Shoots
Over 500 HOURS of video
Over 140k Pictures
Four scenes every Wednesday in HD
Live show every Friday in HD
Amateur Girls
Member Forums
After a sexy 100% fucksall fucking where Alexa looks like she might burst from O overdrive, she opens up and tells us what she really fantasizes about.
During the scene change, Alexa confesses that she likes to go to sex clubs, collar strangers and play all kinds of denial games with her one night stand submissives.
Everything she desires brings makes her more anxious and her body language is not so subtly telling us that she wants to know what it would be like to be tied up and teased and fucked. We get the hint, ask her all the usual consent questions, and then blow her mind by doing everything she didn't mention. She is blindfolded and teased by sounds of the vibrator, the medical forceps clicking, the nipple suction pump, the feeling of something really cold...
Not knowing what to expect is enough to turn her on for the MoJo machine where she takes the entire dick shaft deep. This causes the ice bucket and her stomach to sway and yet, Alexa has no idea still what will happen.