New Girl, Naughty Girl - Cadence Cohstly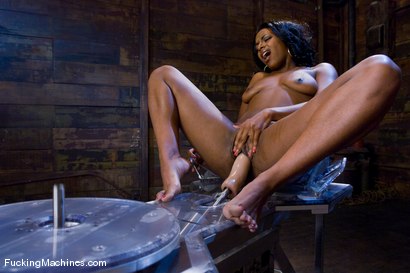 Join Site!
Over 900 Shoots
Over 500 HOURS of video
Over 140k Pictures
Four scenes every Wednesday in HD
Live show every Friday in HD
Amateur Girls
Member Forums
Cadence applied for Amateur Girl Fridays but it was clear this hot girl needed more than an introduction to the porn world. Cadence is unapologetically hot, horny and ready for anything new. She fucks the Chopper and even denies herself an orgasm as she doesn't want the ride to end. She confesses that she would marry the first person who gave her a g-spot, soaking wet orgasm.... well, looks like the Mini Mite is no longer a bachelor. Her juicy pussy squirts for the first time in a hot grand finale orgasm and Cadence is in love.