AMATEUR GIRL FRIDAYS
Ivy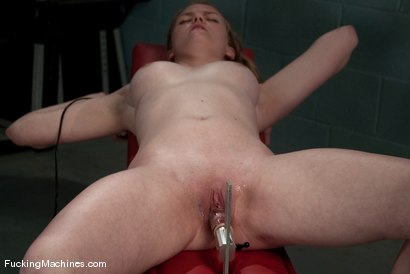 Join Site!
Over 900 Shoots
Over 500 HOURS of video
Over 140k Pictures
Four scenes every Wednesday in HD
Live show every Friday in HD
Amateur Girls
Member Forums
This Friday we have a brand new girl who celebrated her 18th birthday just 3 weeks ago. Now THAT'S a porn virgin!
Ivy is from Colorado - she was more nervous about the plane ride than her porn debut. She has the most genuine reactions and she struggles to keep it together after cumming on the Love Chair. In shock and post-orgasm bliss, Ivy just keeps on cumming and does a record 4 machines in an hour! Now that's a virtue of a fresh faced 18year old that you don't see every day. This could be the first Fuckingmachines Hall of Fame Amateur.